Four years is another way of saying 1,460 days serving Venezuelans. On the eve of its 4th anniversary, Multimax Store is about to reach the biggest milestone to date since the creation of this company in 2019: The opening of its 40th store nationwide! Recalling the beginnings of this project that started as a dream in Valencia, its president Nasar Ramadan Dagga returns to Morón, the place where it all began.
Known as the first and most important Crossroads of Carabobo, Morón is a tourist stop for thousands of seasonal visitors who wish to visit the beaches of Venezuela during their vacations, a situation that has allowed it to become a vital junction center between Puerto Cabello and the states of Falcón and Yaracuy.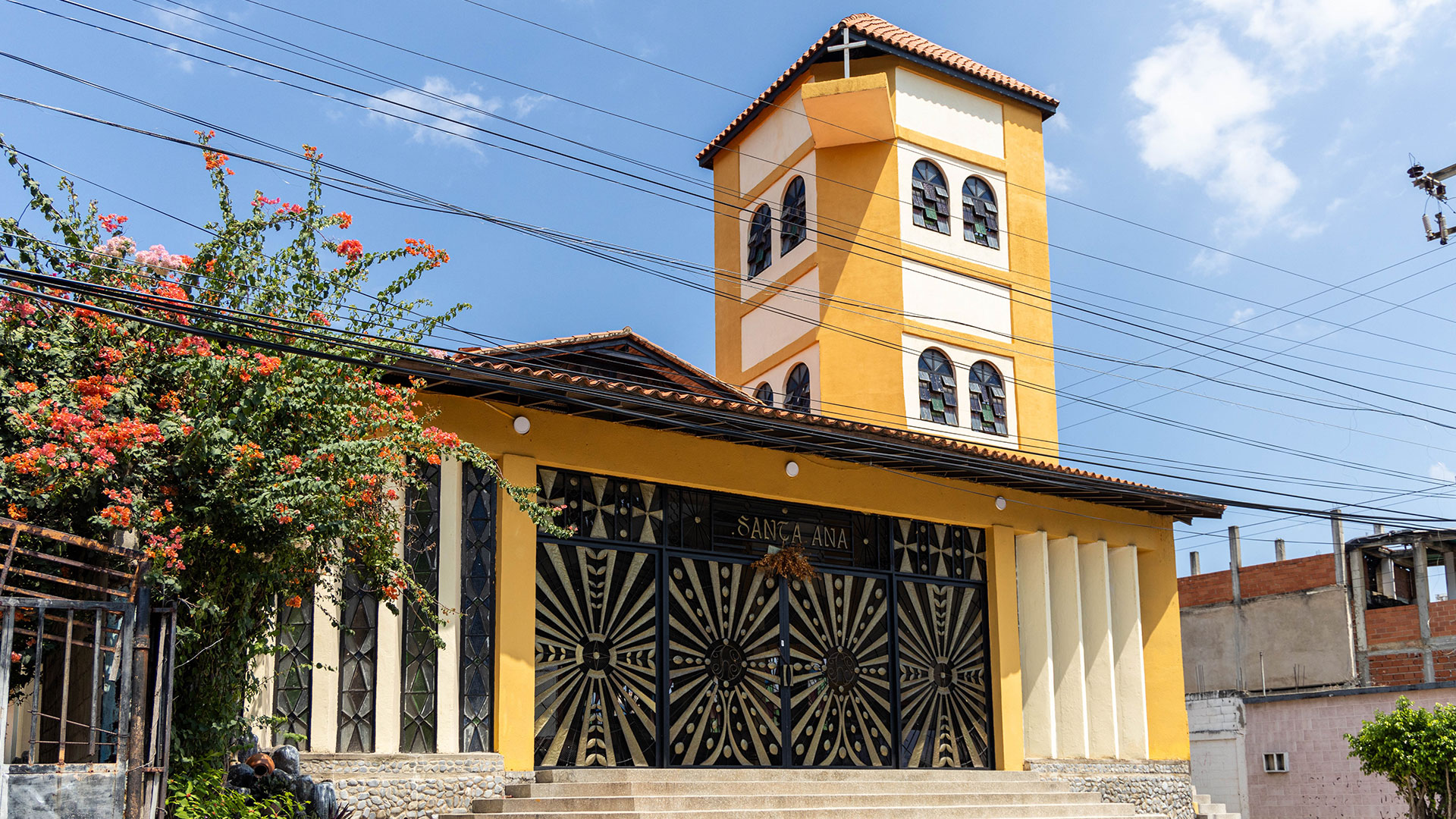 Now, both travelers and residents of this outstanding coastal town will be able to enjoy the unique shopping experience of Multimax Store, which will bring joy to the people of Morón this Thursday, October 26, by reviving one of the most emblematic points of the city's Casco Central, the old Mueblería La Linda, located on Falcón Avenue, diagonal to Muebles Caracas.
Morón is Multimax Store territory!
The inaugural event will feature offers, unmissable discounts and special guests who will arrive to delight those present, who will be able to meet the more than brands that make up this consortium that has left its mark in the hearts of Venezuelans, among which stand out: CLX, Samsung, Condesa, Frigilux, Kucce, LG, Xiaomi, JVC, RCA, Coby, Black + Decker, Daewoo, Westinghouse, Nespresso, Premier, Mundo Blanco, Royal, Oster, Frigidaire, Omega Electronics and GPlus, among many others.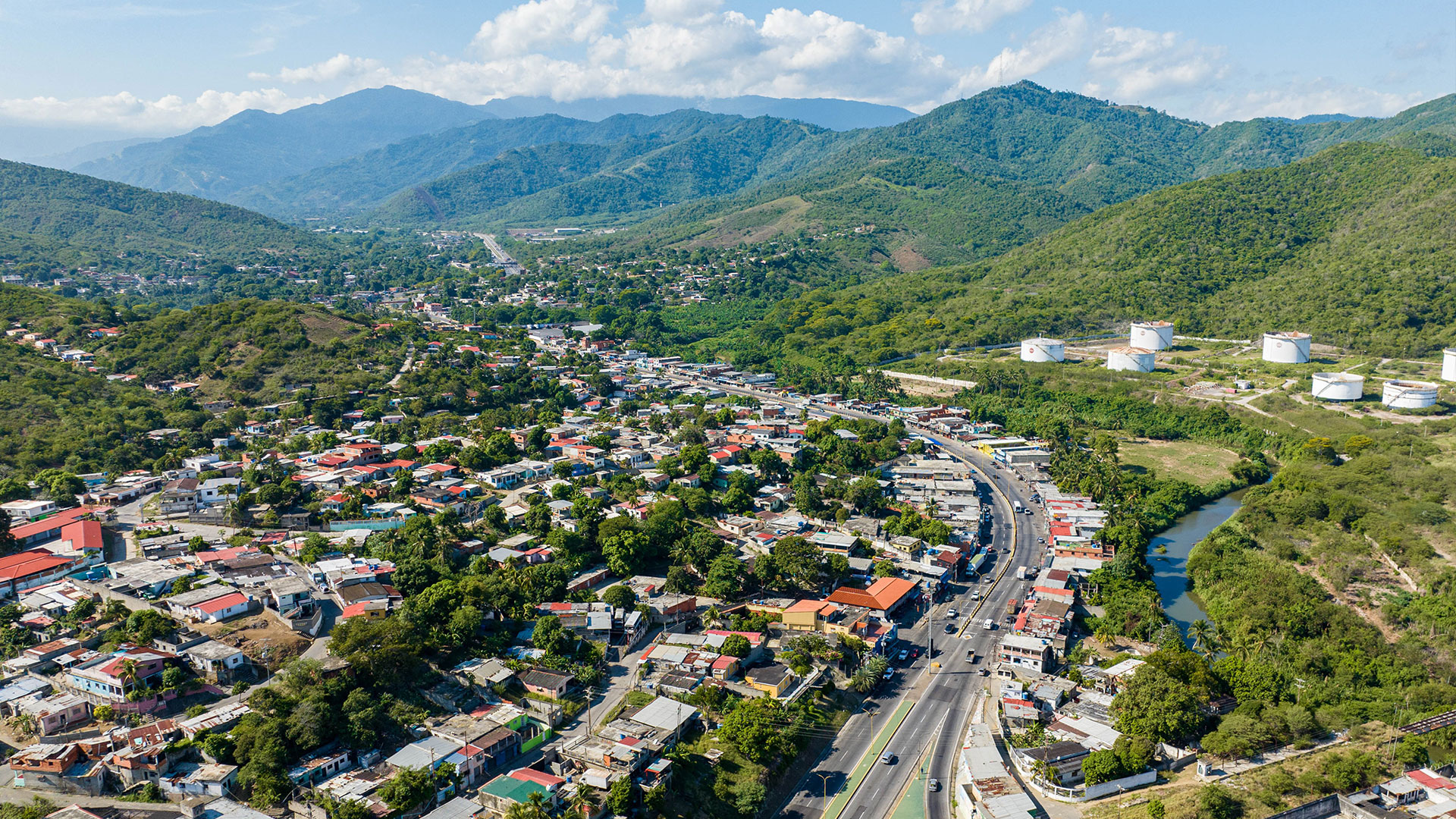 "Finally, our beloved headquarters 40, Multimax La Linda, is a reality, a store that I have been looking forward to open in this land that saw me grow and that brings to my memory so many moments, experiences with my family and my people. I am proud to be able to give back in Morón everything I have learned over the years, being here today reminds me of all the road I have traveled and what I have yet to achieve," said Nasar Dagga, CEO of Multimax Store and CLX Group.
Those who wish to learn more about the promotions for the 4th Anniversary of the largest Multimax Store in Venezuela and the opening of its 40th branch, can visit the official website www.multimaxstore.com, where they will find the products labeled with the names: "Promo Aniversario" and "La Linda", available during the first days of opening.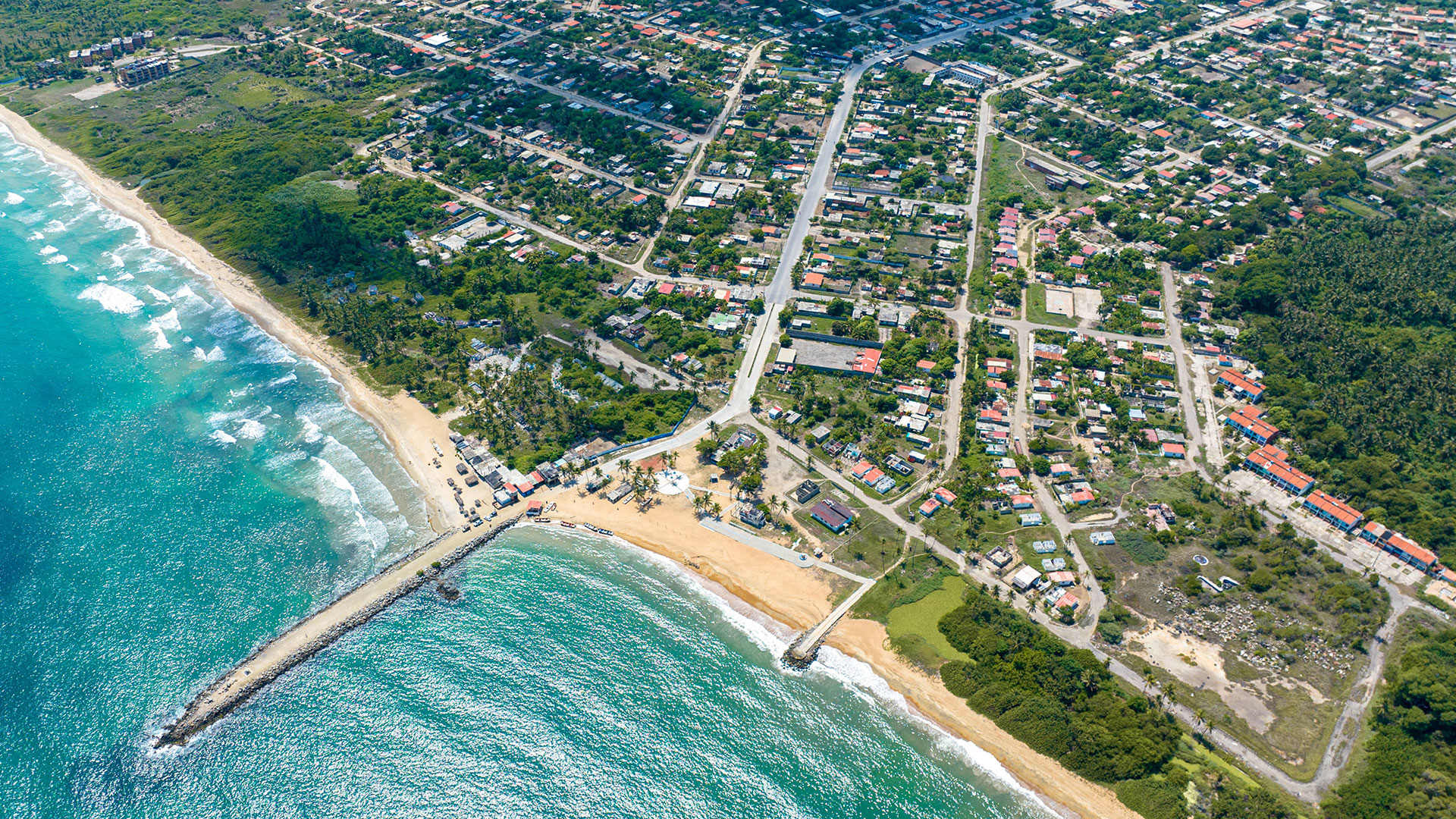 An unforgettable day
During four days of opening, surprises will not stop coming one after another in this celebration full of tastings, contests and raffles. For its first day, the stellar October event will feature an exclusive presentation with outstanding Venezuelan artists; who will set the mood with their unique rhythms and melodies.
Celebrities and influencers will also be present during this inaugural event at MultiMax La Linda, where they will share moments with the attendees of this extended celebration that will last until next Sunday, October 29th.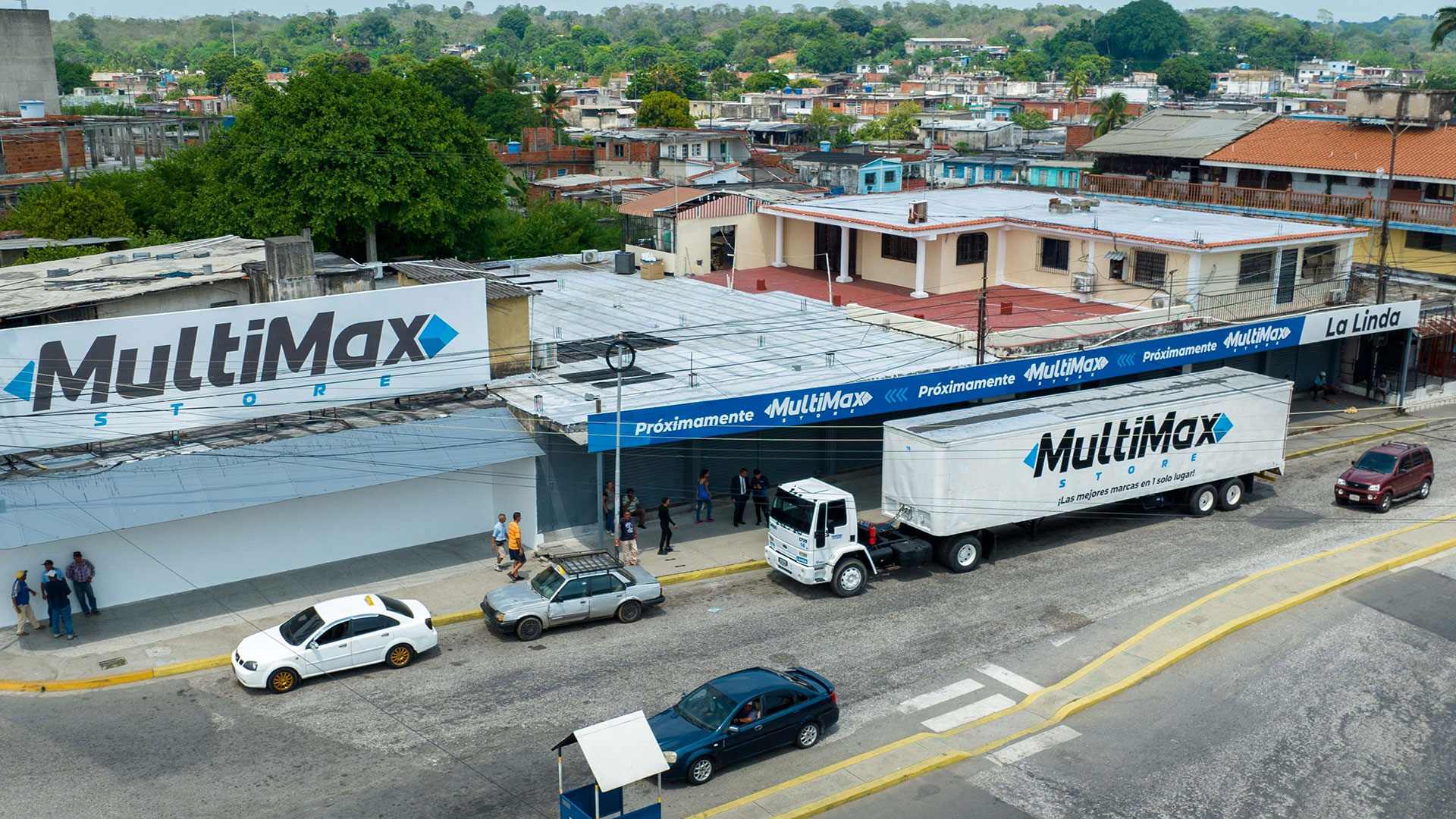 Experience VIP treatment when shopping at the new Morón location, through the preferential pass that MultiMax grants to members affiliated to its Priority Max service, with benefits and special offers that will allow you to make your purchases quickly and easily.
For four years, Multimax Store has been at the forefront of technology offering innovative and high quality devices, brought from the hand of national and international brands from around the world; this in order that Venezuelans can find that product they have been looking for at the best price and in one place, explained Nasar Ramadan Dagga Mujamad, CEO of the business group.
Find out what the multi-brand has to offer through its digital platforms such as: www.multimaxstore.com and its social networks @multimax_store on Facebook, Instagram and Twitter, YoutTube; where all the news, promotions and events of the largest multi-brand in Venezuela are published.