Gallery of Nasar Ramadan Dagga
Launch of the new AIWA Google TV OFFICIAL PARTNER
We thank @aiwacentroamerica and its Director for Latin America David Pilman, for choosing Venezuela for the launch of the new AIWA Google TV OFFICIAL PARTNER for the Latin American market.
We continue to push the country into the era of connectivit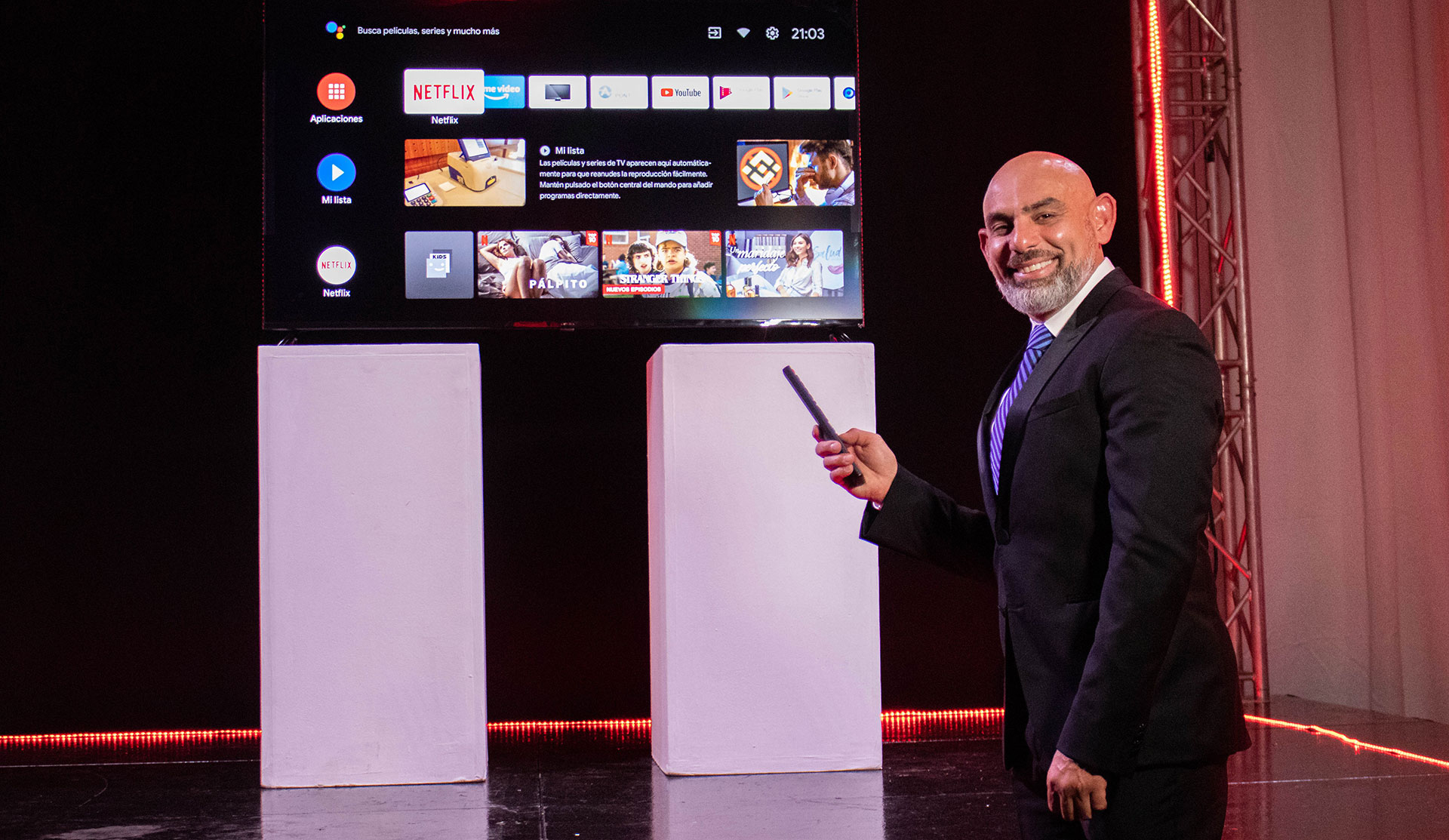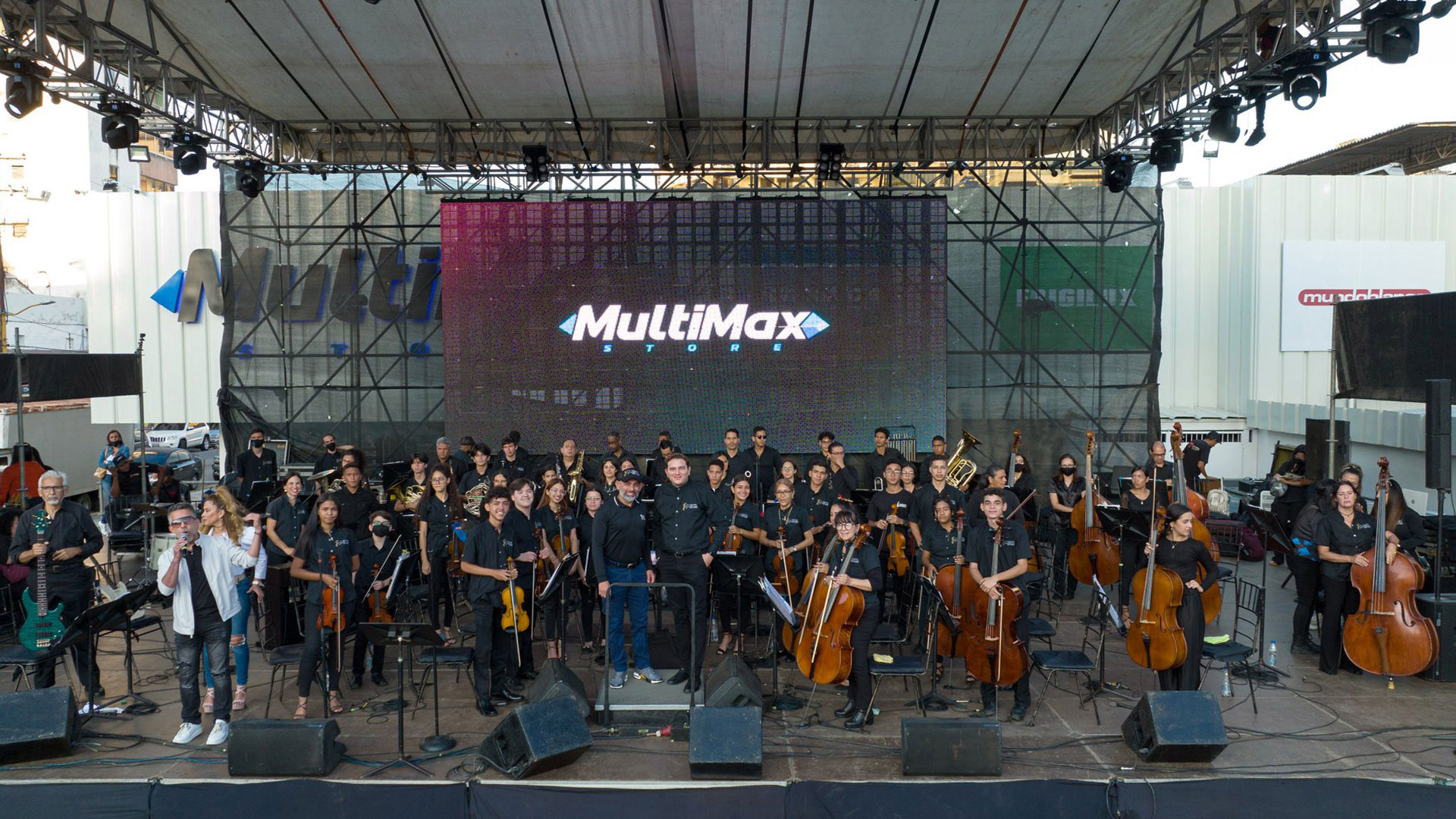 Nasar Dagga In Carabobo Symphony Concert
Night full of joy, enjoying the talent of great musicians.
Thank you @sinfocarabobo for this masterful concert, where more than 2000 people sang, danced and enjoyed as a family, with the special participation and good vibes of our friends from @lamatarica.
Once again we reaffirmed how proud we are to be Venezuelan
We continue to support culture and believe in national talent.
Nasar Dagga in CLX Margarita store
Visiting our CLX Margarita store in Costazul park.
We continue throughout our country with the latest Samsung technology.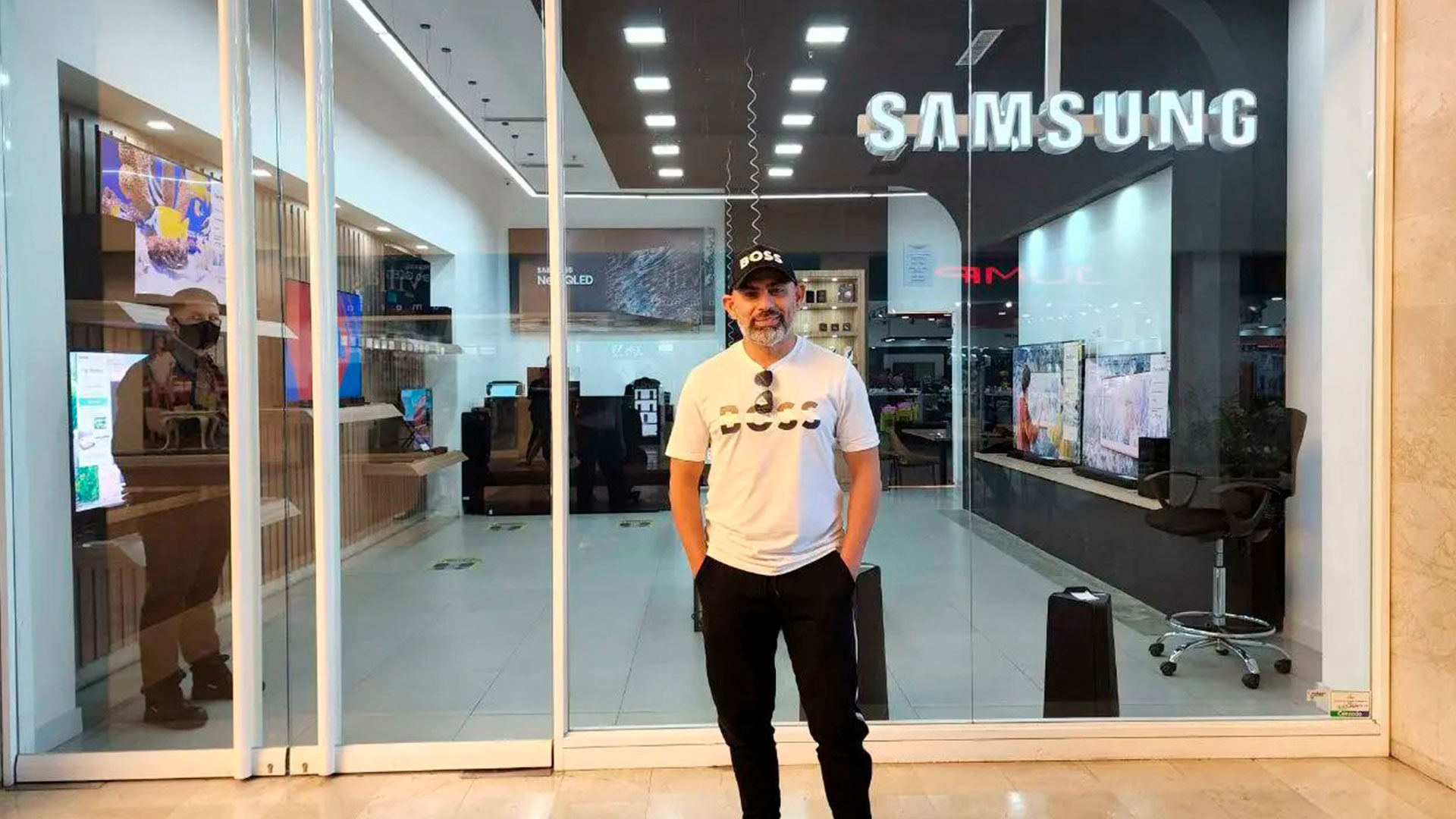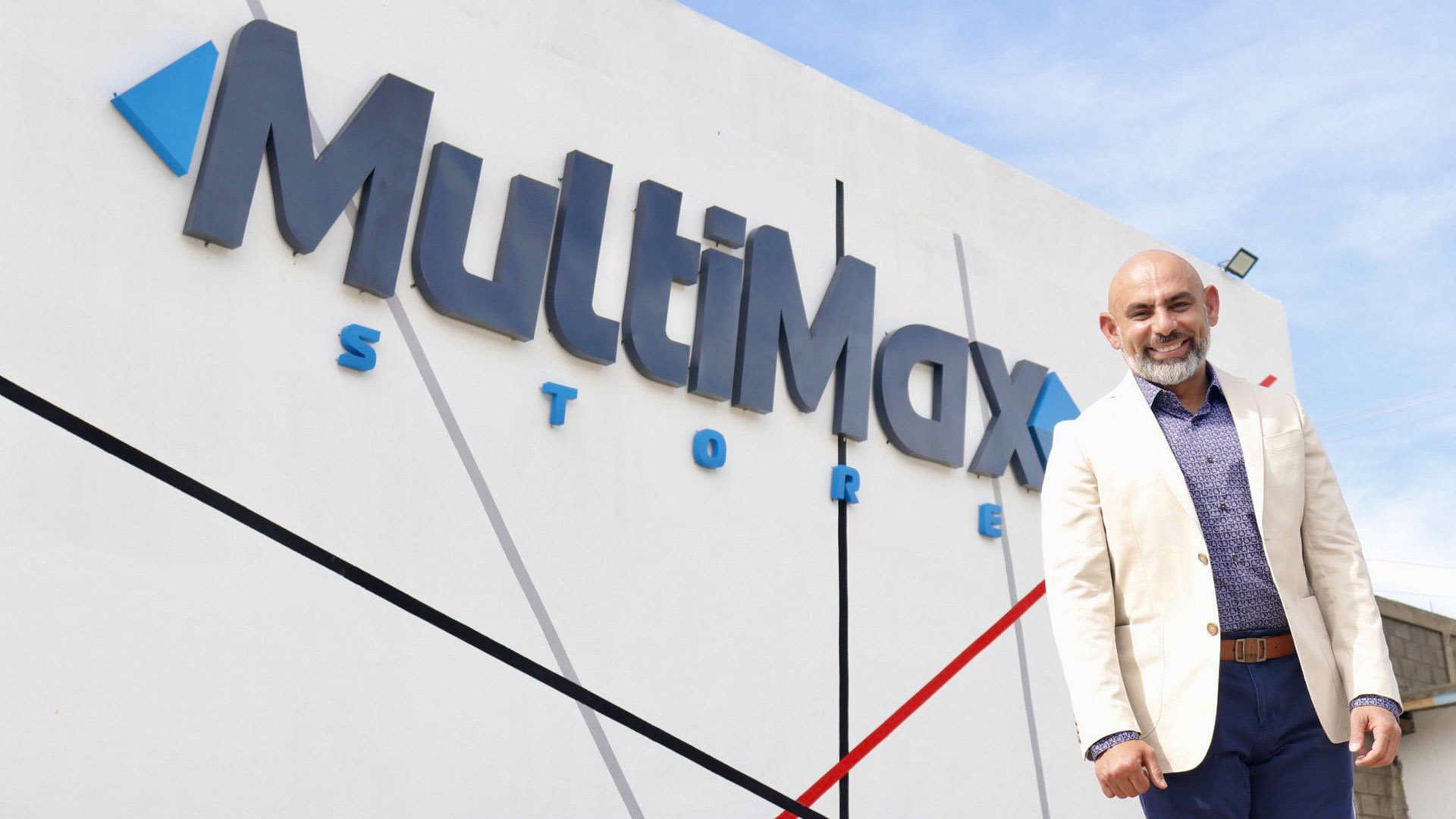 Multimax Store Guanare
MultiMax Guanare, the 20th store in Venezuela.
I was enchanted by how the Guanareans know their culture and history. In every corner of the city you hear the story of a fascinating history.
I invite all Venezuelans to visit this magical land and meet its people.
Barcelona Mobile World Congress
Already in Barcelona preparing for the Mobile World Congress, the most important congress in the world.
And as every year we will bring the innovations in technology to Venezuela.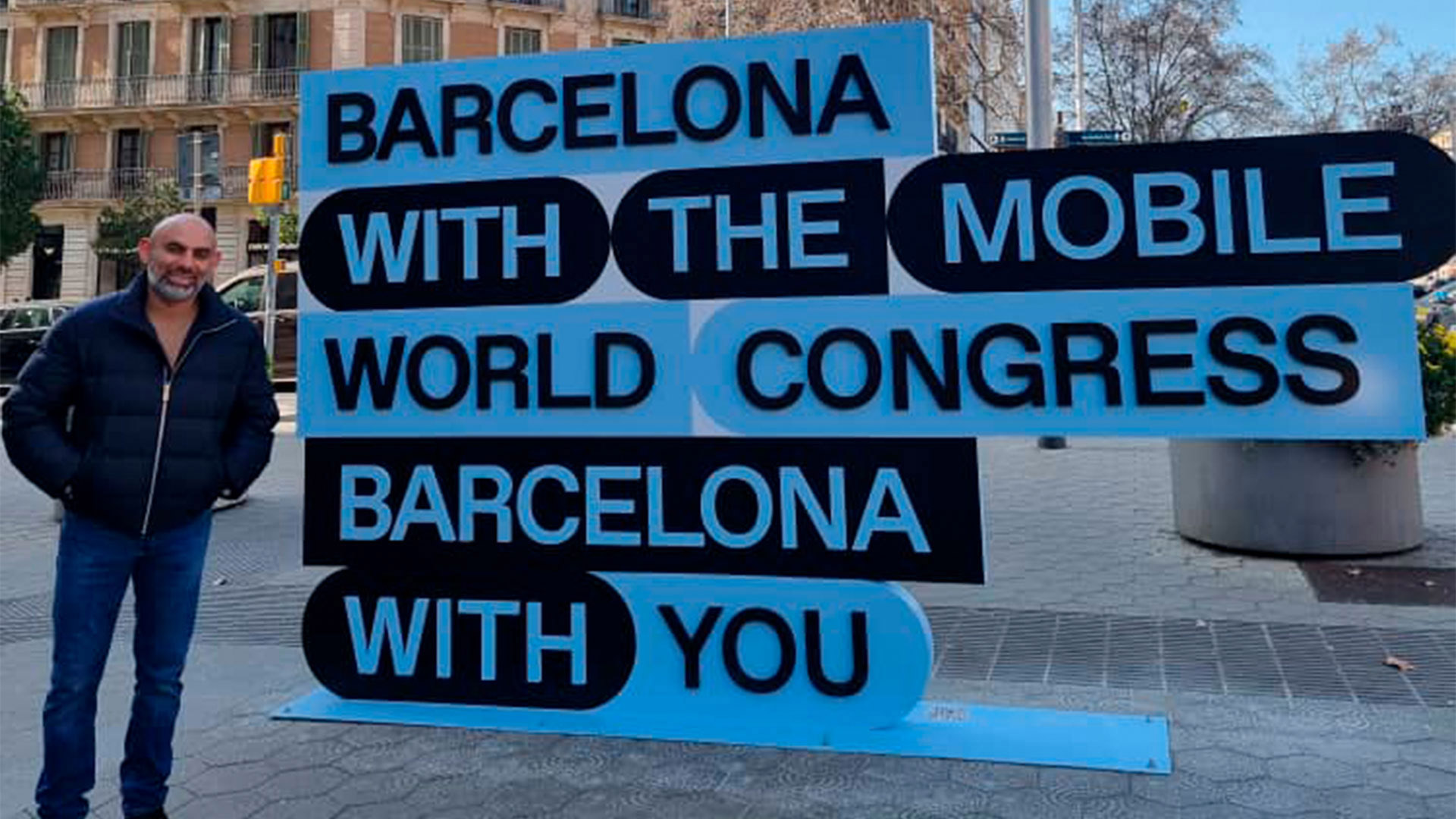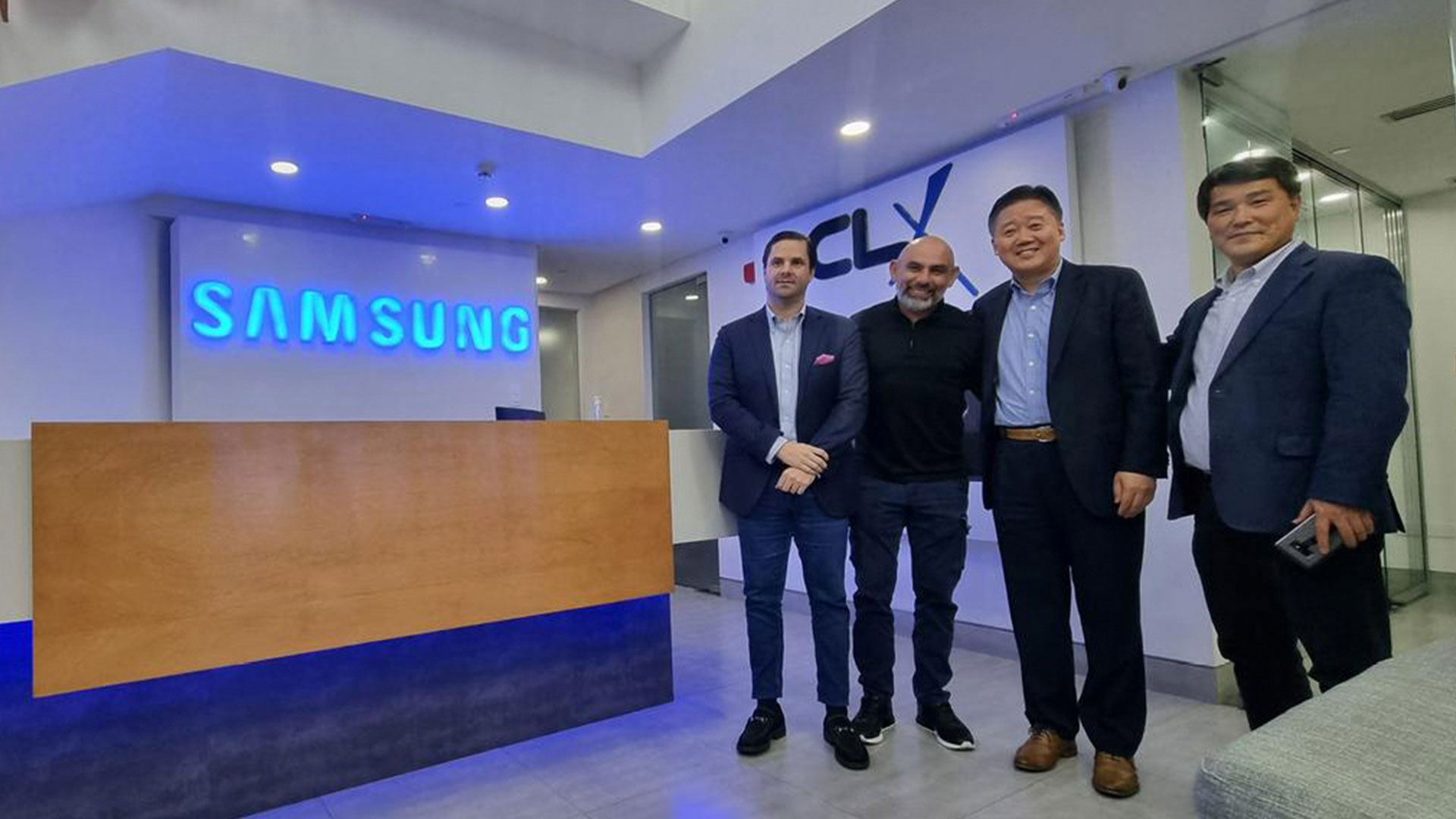 Visit of Samsung Electronics
A very important visit made by Samsung Electronics.
Once again we are grateful for the trust placed in us, as Official Partner in our country.
Official distributors LG in Venezuela
Undoubtedly a premium brand, dedicated to the home and with a long family tradition.
Proud as a team to be the official distributors of LG in Venezuela.