More than 1,500 square meters of exhibition will arrive at the door of Los Andes! The state of Trujillo is getting ready to welcome with open arms the new Multimax Store Valera, along with its unmissable promotions and special activities to celebrate what will be the 39th store in the country.
The eagerly awaited date was set for next Thursday, October 12, taking place at the store located between Avenues 10 and 11, with 11th Street, in the downtown sector of Valera, Mercedes Diaz parish, Trujillo state; this was announced by Nasar Dagga, CEO of Multimax Store and CLX Group.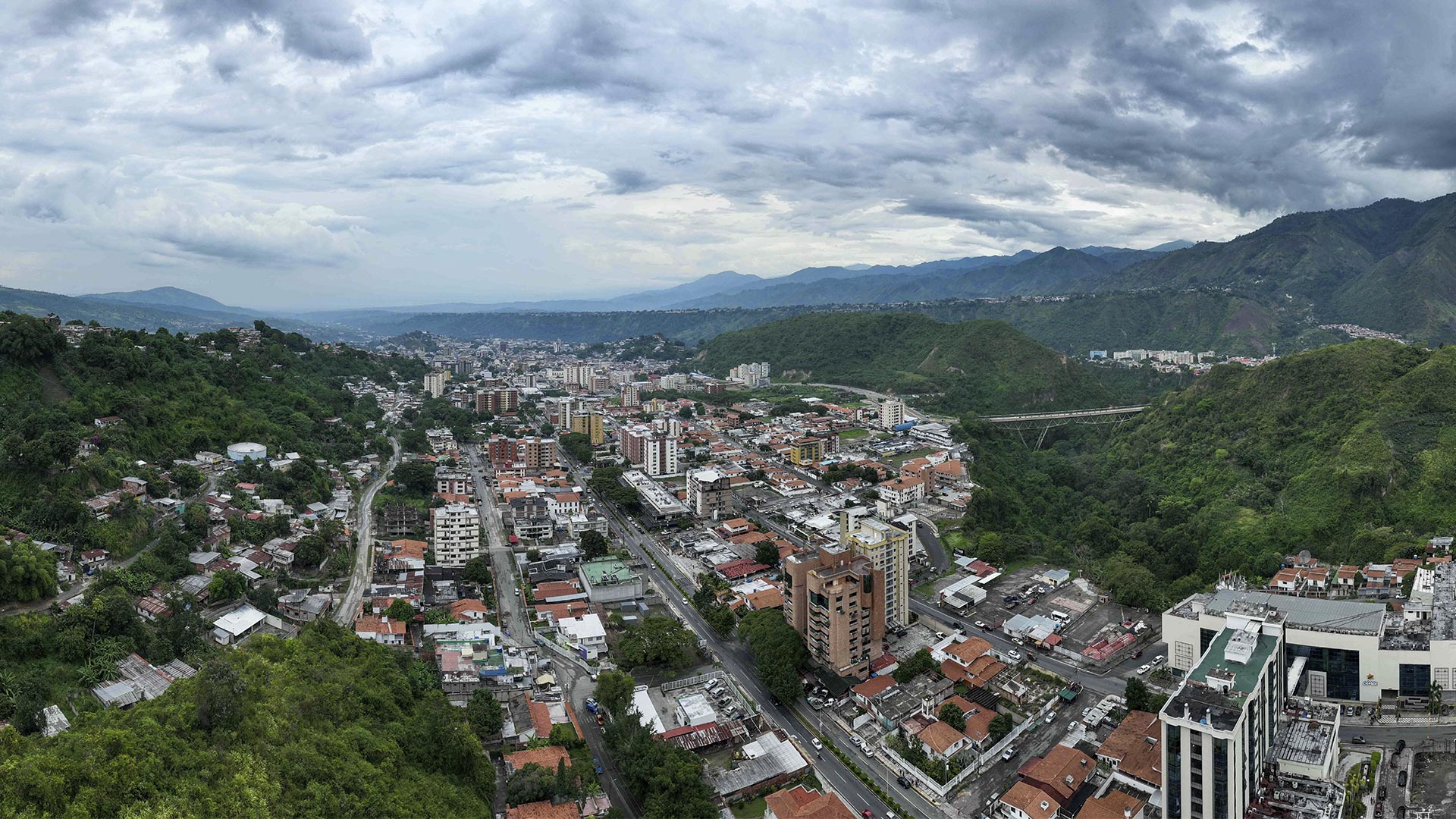 On the verge of its fourth year of service to Venezuelans, Multimax Store has positioned itself as the largest multi-brand store in Venezuela, offering the best articles and products for the home. Along with this inauguration, more than 400 brands that make up this consortium, among which stand out: CLX, Samsung, LG, Condesa, Frigilux, Kucce, Xiaomi, JVC, RCA, Coby, Black + Decker, Daewoo, Westinghouse, Nespresso, Premier, Mundo Blanco, Royal, Oster, Frigidaire, Omega Electronics and GPlus, among many others.
"Our people in Venezuela inspire us to be better. We are proud to announce to all the people of Trujillo that the multi-brand concept will arrive in the city of Valera, offering the best quality and innovation with each of the products in technology, appliances and home accessories, all this is possible thanks to strategic alliances with the best and most important brands in the sector in the country," said Nasar Ramadan Dagga.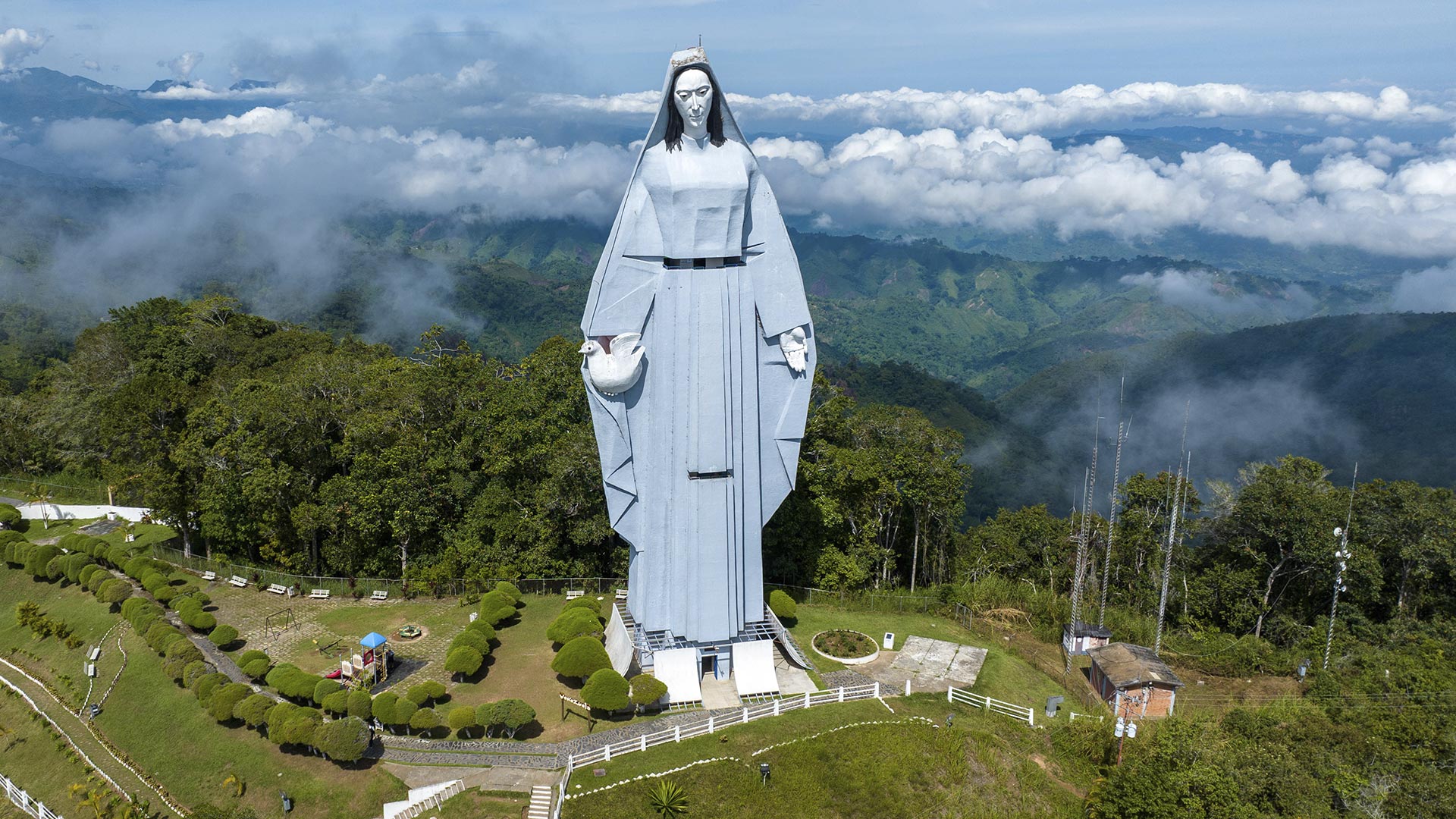 Once again, the president of MultiMax Store extended an invitation to all Venezuelans to stay tuned through the official website: www.multimaxstore.com, where they will find all the products on promotion labeled with the name of the "Valera" branch, available for the inaugural date.
More than a store
Be part of a day full of surprises, promotions and discounts during the inauguration of Multimax Store's 39th location, in a day of another level that will feature tastings, contests, raffles, the prize cyclone and much more. You will also be able to share with celebrities and influencers who will join this extended celebration that will culminate next Sunday, October 15.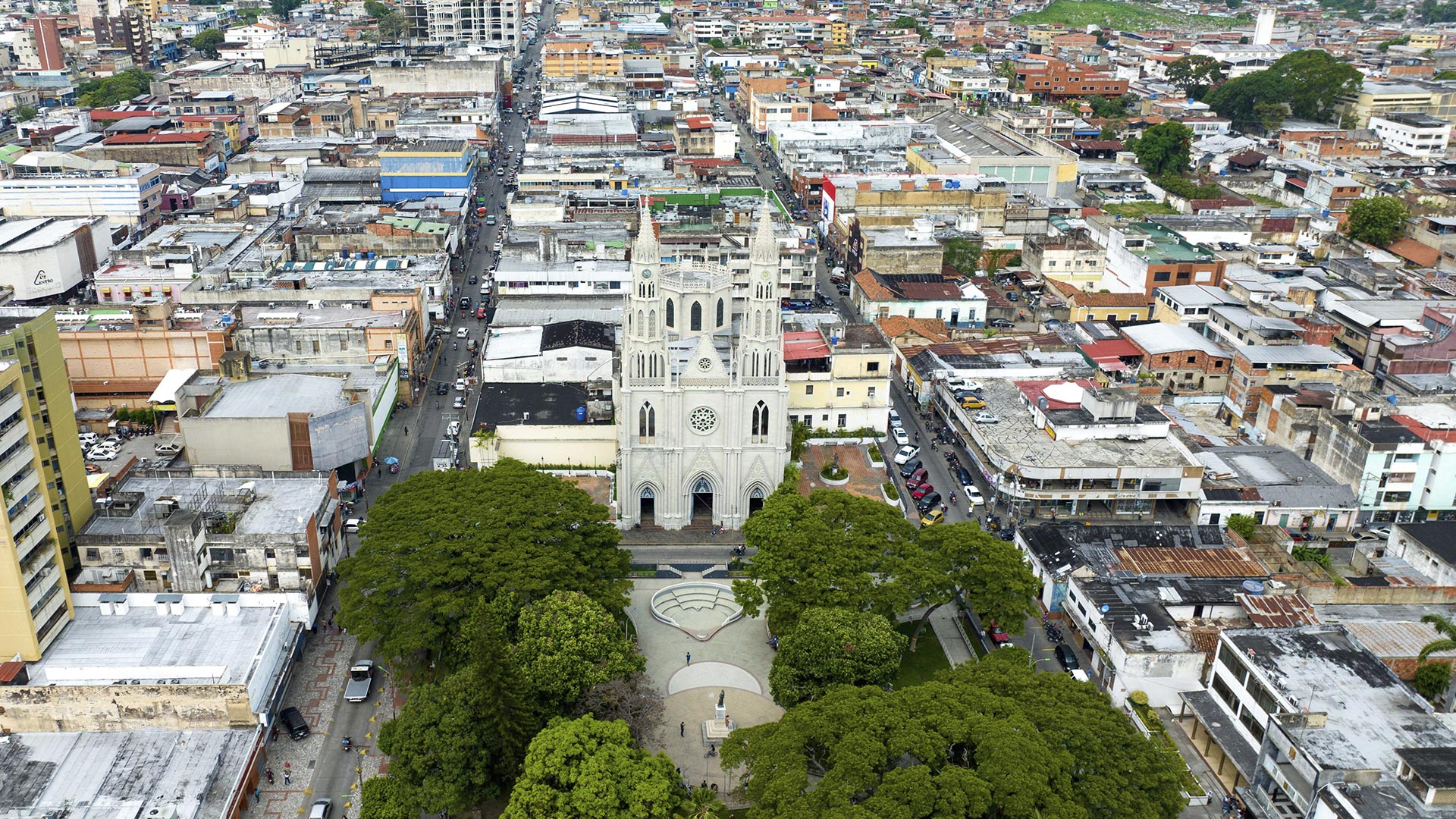 Experience the exclusivity that MultiMax Store offers as part of its Priority Max affiliates and enjoy a preferential pass in this inaugural event, with additional benefits such as special offers and VIP treatment, so you can make your purchases quickly and easily.
The last opening of the Multimax Store took place in Los Teques last July, in a successful event framed by a large influx of people. After a two-month break, the largest multi-brand in Venezuela is back with everything to bring its unique concept to the people of Trujillo, all under the vision of its CEO, Nasar Ramadan Dagga Mujamad, to bring the best technology in the world to every corner of the country.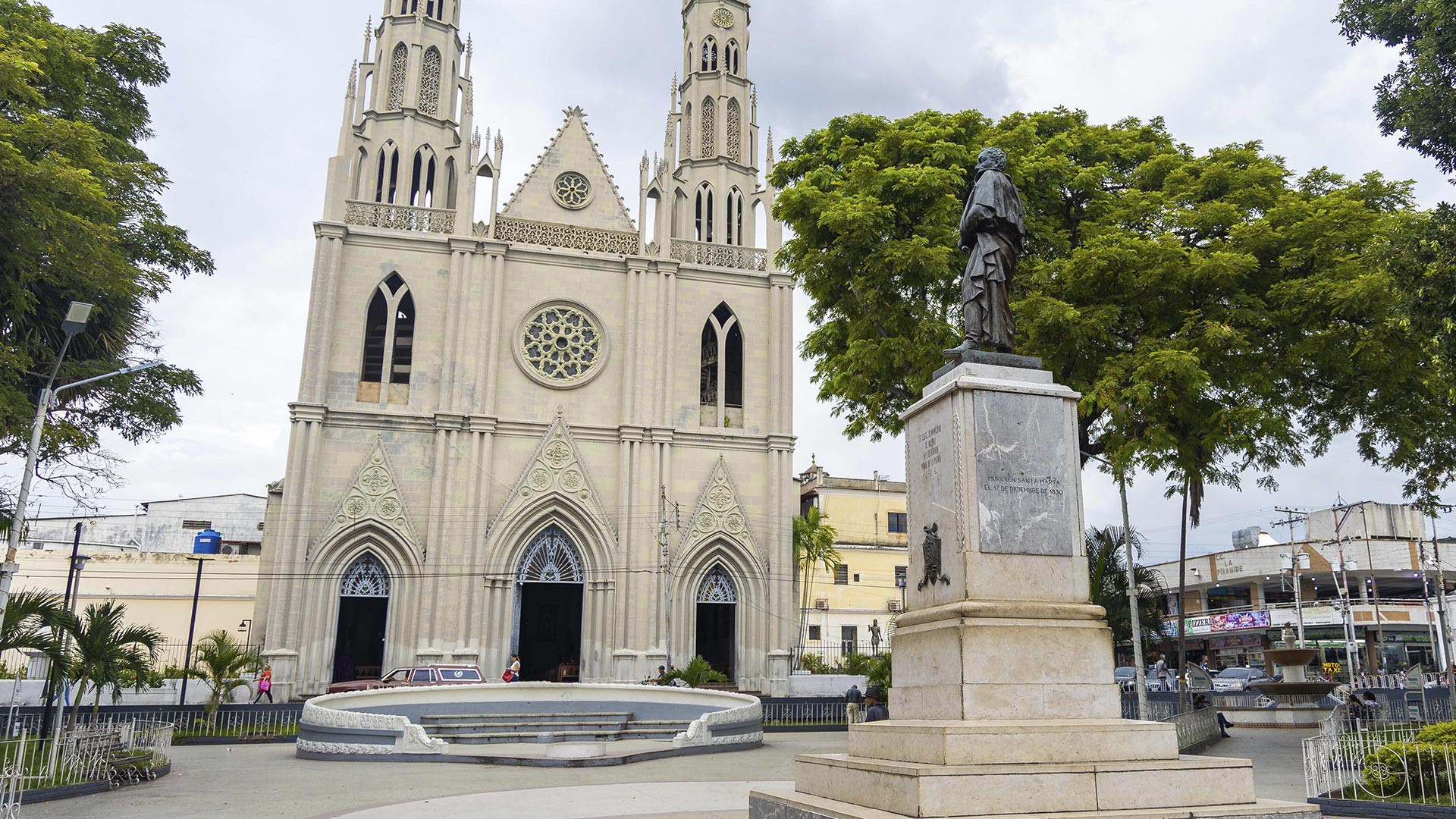 Find out what the multi-brand has to offer through its digital platforms such as: www.multimaxstore.com and its social networks @multimax_store on Facebook, Instagram and Twitter, YoutTube; where all the news, promotions and events of Multimax Store are published.