With more than 7,000 square meters of exhibition space and a great receptivity from the first minutes of opening, the largest MultiMax Store store opened its doors in the Traki Shopping Center, Avenida Las Américas (Alta Vista-Puerto Ordaz), to offer all Guyanese the best brands in one place, led by the entire work team of businessman Nasar Ramadan Dagga Mujamad.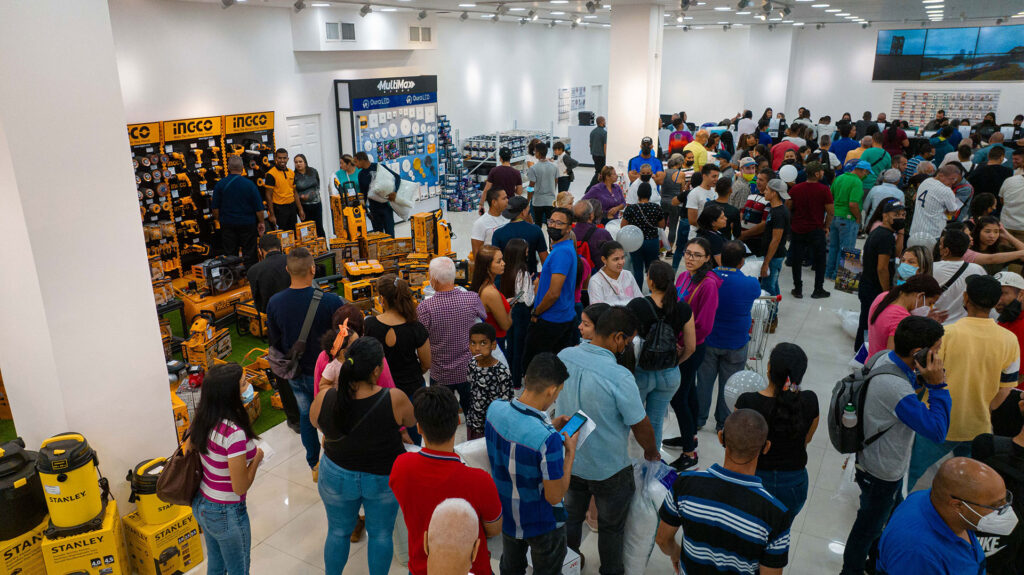 "It is a pride for the entire team that accompanies me to reach more corners of Venezuela, because since MultiMax was born we have focused on providing the best to all of us who were born in the best country in the world. I thank my team and all our clients again, because thanks to them they motivate me to feel proud of what is ours and the value we have as professionals", were the words of its CEO Nasar Dagga during the first opening day.
Guyanese enjoyed great brands during the first opening days, such as Samsung, Xiaomi, LG, Kucce, Frigilux, Hamilton Beach, Daewoo, Condesa, Omega, Oster, Black+Decker, NTS Essence, Nespresso, RCA, SJ Electronics , Coby, Brentwood, Whirlpool, Mabe, Frigidaire, Kodak, Westinghouse, JVC, Remington, among others, that make up the product display offered by MultiMax Store for the entire country.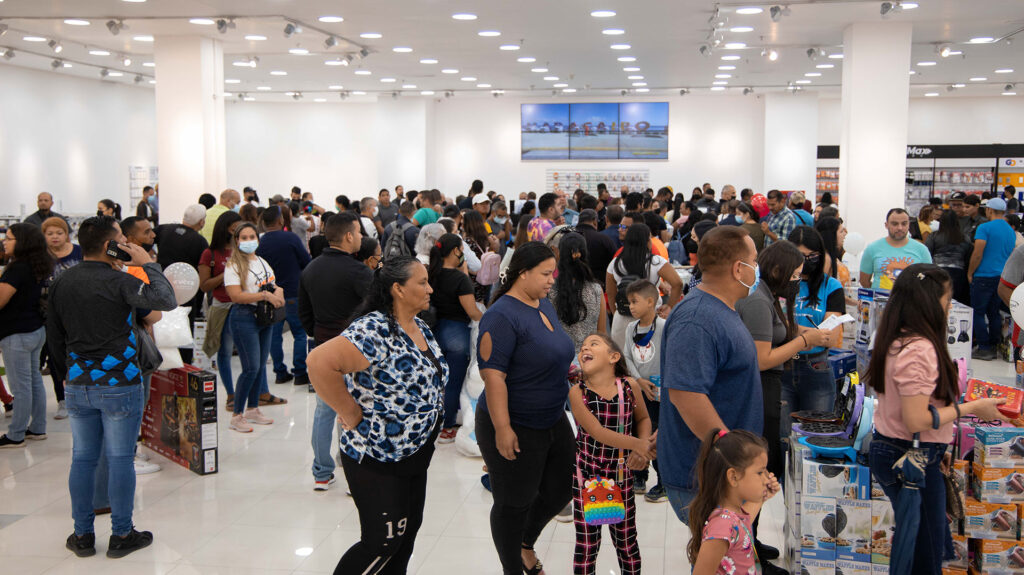 MultiMax Puerto Ordaz: 7 thousand square meters of great variety.
Once again, the Venezuelan multi-brand surprised its customers with a wide range of promotions in household appliances and electronics. Puerto Ordaz currently has the largest multi-brand store, with more than 7,000 square meters of display and more than 200 brands for all Venezuelans, who can learn about each of them through its website www.multimaxstore.com
The Venezuelan businessman Nasar Dagga was present during the opening days and thanked all the Guyanese for the great receptivity in the new multi-brand.
"What pride to receive more Venezuelans in a multi-brand that was born for the well-being of all of us who bet on the country and on this occasion Puerto Ordaz received us in a big way. Today we reaffirm our commitment: to continue providing Venezuelan families with the best products, the best service and, without a doubt, the best brands in one place", highlighted the president of MultiMax Store.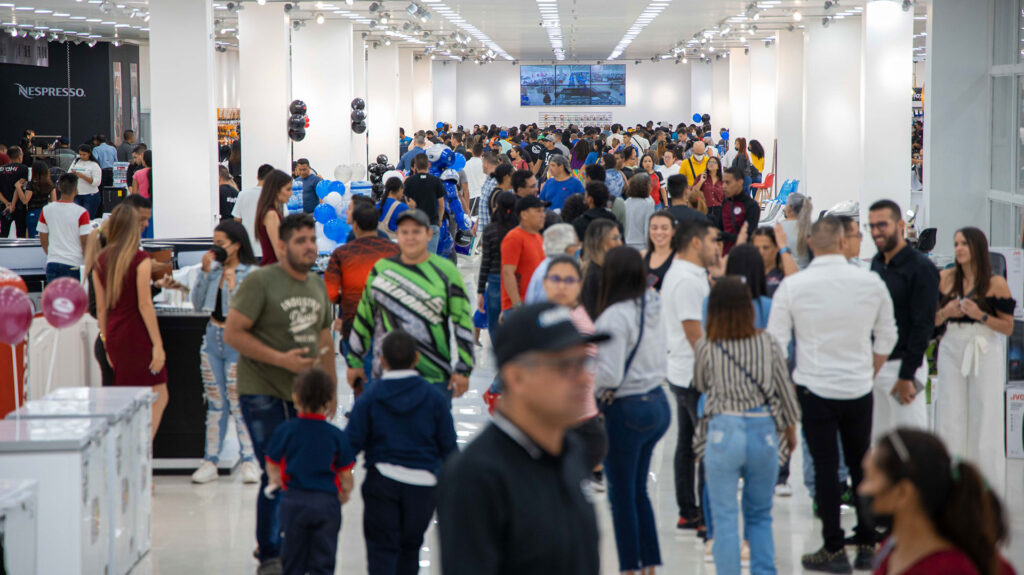 Venezuela has been a country of expansion for MultiMax, a multi-brand that has a large presence in the main cities and that in the last weeks of the year will reach more destinations with its innovative store concept.
For more details on the upcoming openings and special activities of MultiMax, you can visit its website www.multimaxstore.com and be part of this super multi-brand.
The best brands arrived in Puerto Ordaz in only 1 place!
Visit CLX Group's official YouTube channels:
@clxlatindistribuidorautori5240