The Venezuelan multi-brand took over Coro with special opening discounts.
Falcon is now MultiMax territory! The Venezuelan multi-brand arrived this Thursday at its 23rd inauguration in Venezuela; after the success of its new store in Coro during its first day of promotions, located on Chema Saher Avenue (Coro Mall), Santa Ana sector. Falconians will be able to continue enjoying during this first weekend of August of all the opening discounts that @multimax_store brings to this new headquarters, thanks to the vision of its CEO Nasar Ramadan Dagga Mujamad.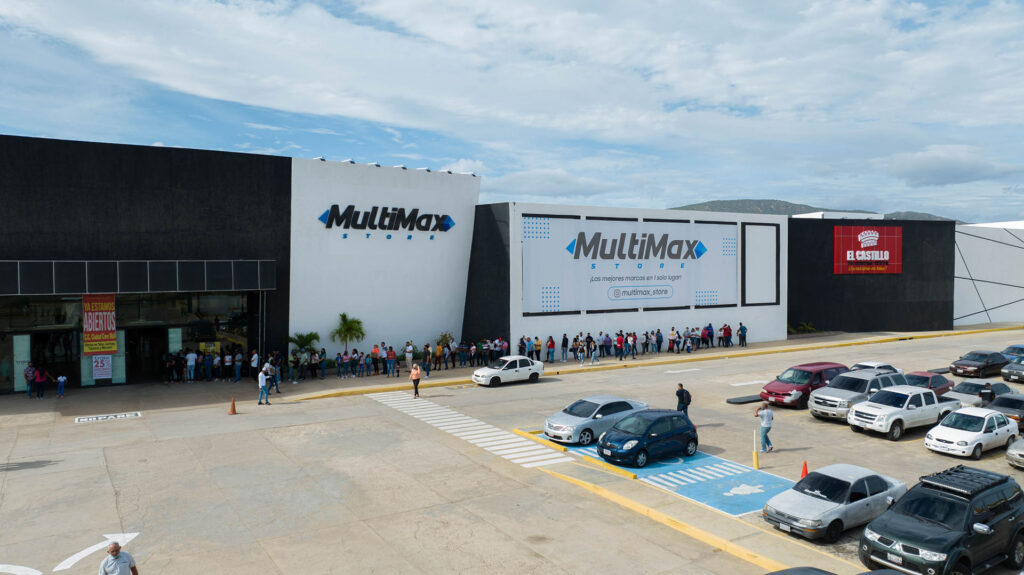 "Proud to reach store number 23 in Venezuela, with a lot of effort from our entire team that works for our MultiMax stores; which are part of the CLX Group. Coro has received us with great receptivity, the affection of its people and their cordiality was felt on this first day of opening. The country will always be our north, because our direct commitment is and will be with each Venezuelan", were the words of Nasar Dagga.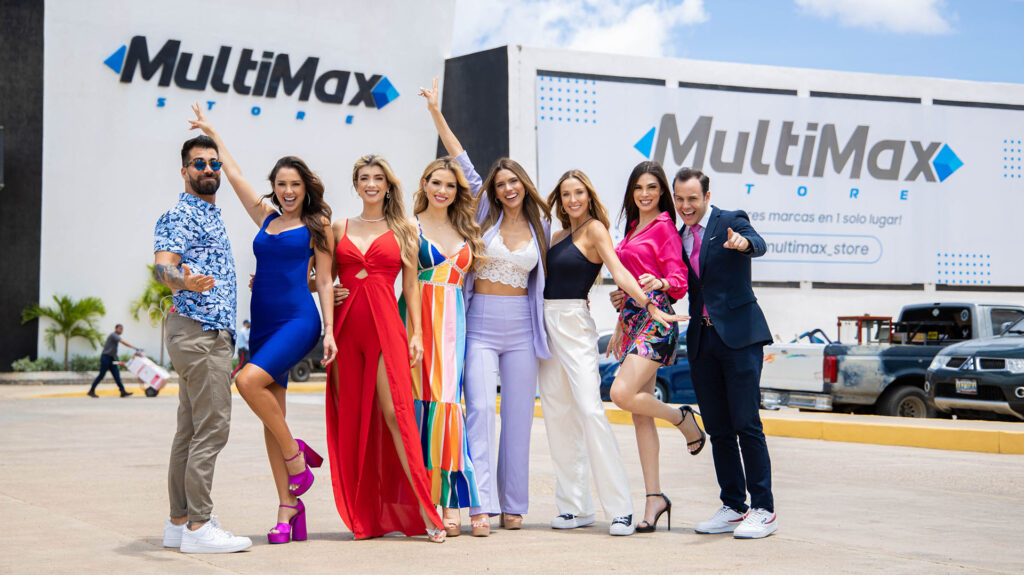 Now the state of Falcón has MultiMax stores, with Paraguaná being its first store and number 14 in the country, located in the El Sabino Distributor; El Cardón Sector (Krash Depot Building).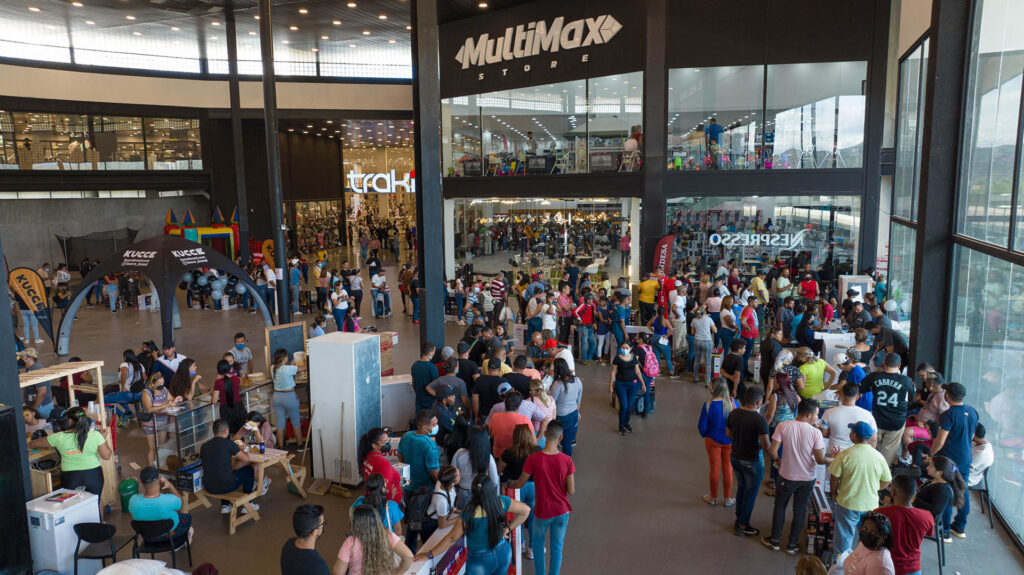 "We continue our goal of reaching every corner of the country. First of all, I thank God for being able to allow it and the entire work team for their perseverance, effort, dedication and love for our beloved Venezuela. We continue to grow and contribute our grain of sand in the construction of the country we want," added Venezuelan businessman Nasar Dagga.
MultiMax grows in more states.
Venezuela has been a country of expansion for the multi-brand MultiMax. With a presence in the main cities of the country and with an eye toward reaching every corner with an innovative store concept for the enjoyment of Venezuelan families.
At each inauguration and during the weekly promotions, Venezuelans have had the opportunity to take home products for the home from brands such as Samsung, AIWA, Condesa, Frigilux, Oster, Omega, LG, Xiaomi, Black+Decker, CLX, Kucce .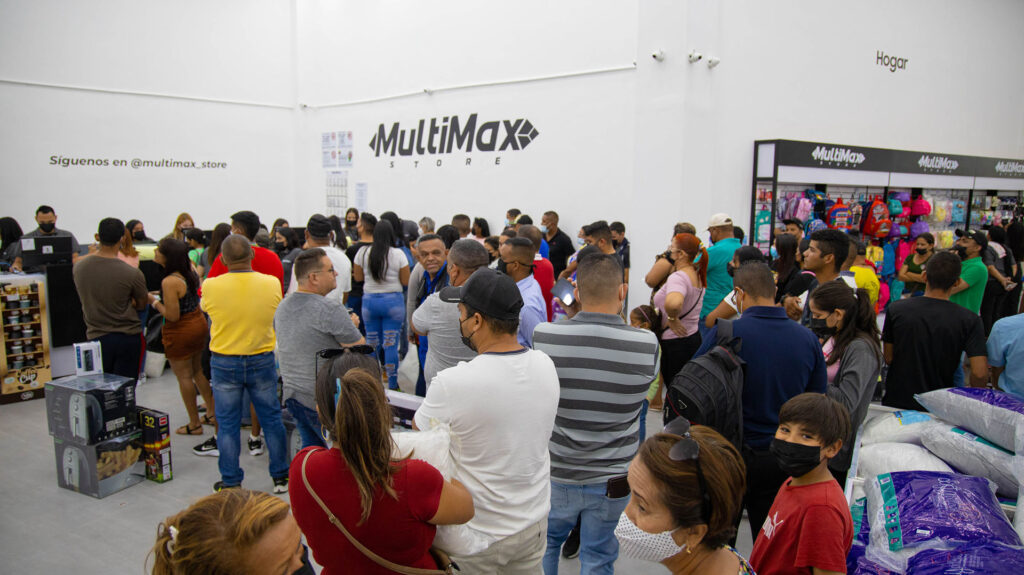 "The growth of the multi-brand has been a great experience for us in recent years; each time we feel committed to offering our clients the best of a multi-brand that was born for them. Since 2019 in Valencia, all of us who are part of MultiMax feel identified with it, especially giving Venezuelans the opportunity to equip their homes under the quality-price ratio"
For more details on the upcoming openings, weekly promotions and special activities of MultiMax; you can follow the Instagram account @multimax_store and be part of the multibrand.
The best brands continue to arrive throughout Venezuela in 1 single place!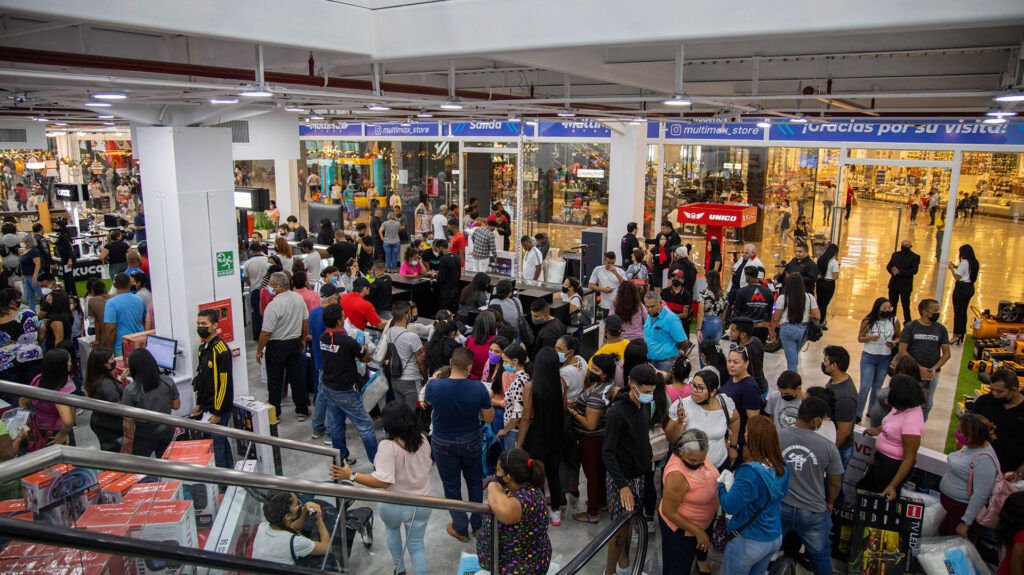 Visit CLX Group's official YouTube channels:
@clxlatindistribuidorautori5240