The fourth generation of foldable smartphones Galaxy Z Flip4 and Galaxy Z Fold4 were announced Wednesday by Samsung Electronics CO.; in New York City during Galaxy Unpacked 2022, both devices feature bespoke form factors, customizable experiences and improved performance.
For Nasar Ramadan Dagga Mujamad, CEO of CLX Samsung, the updates to this new Galaxy line will revolutionize the smartphone market in Venezuela. "In 2022 sales of folding models doubled thanks to Samsung's innovation, it is estimated that by 2025 the world market will exceed 75 million in sales," said the Venezuelan businessman.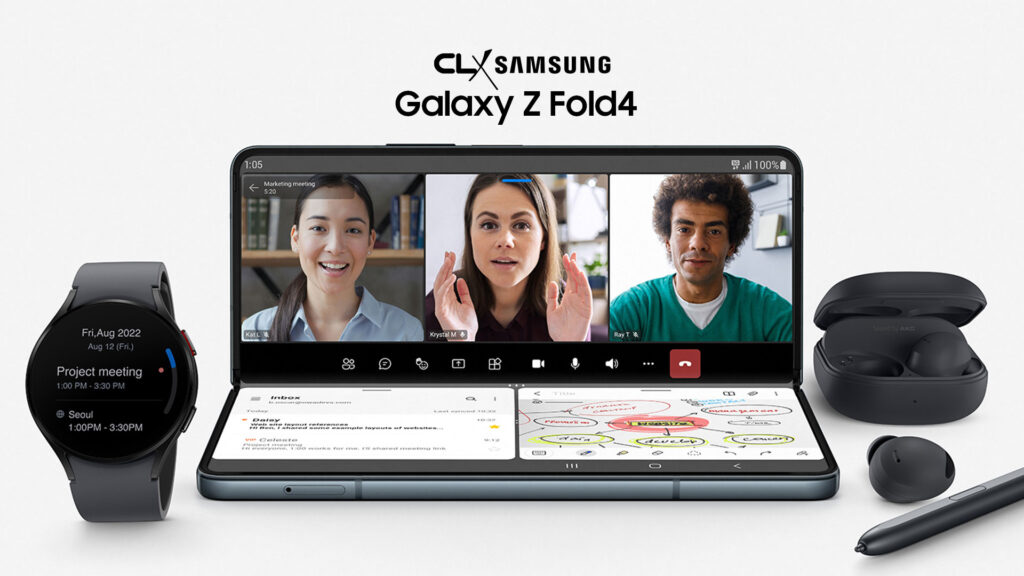 For consumers in Venezuela, folding phones represent innovation; style and productivity and having them in the country practically at the same time as in the world is a great challenge for our entire business group, assured Nasar Dagga.
Likewise, he highlighted the importance of representing Venezuela in an event as important as Galaxy Unpacked 2022.
CLX Samsung customers will be able to purchase the new Galaxy at the end of August in all its stores in the country. For more information about the new folding smartphones, you can follow the Instagram account @clx_latin.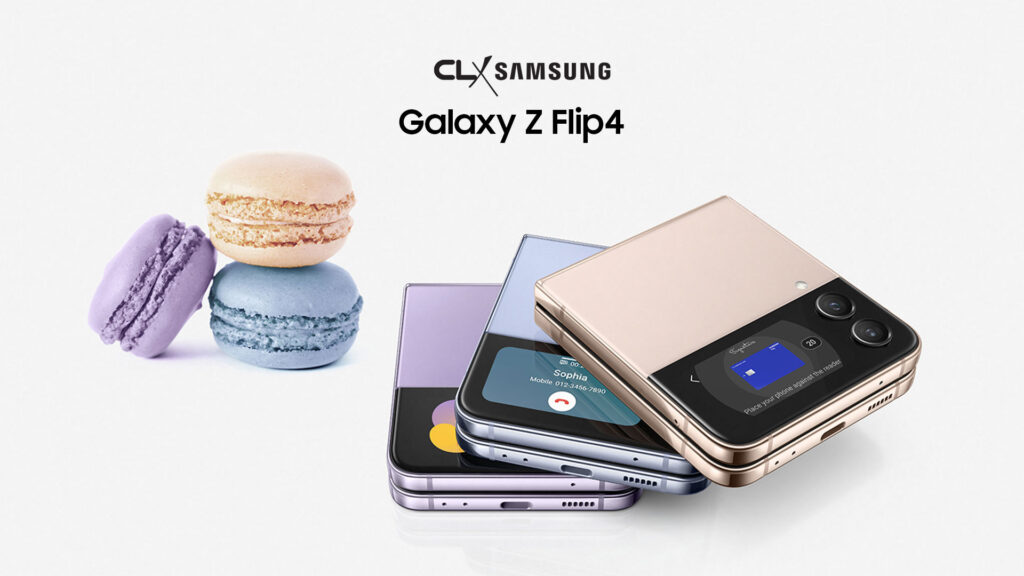 Unfold your world!
The Galaxy Z Fold4 opens up new possibilities for users by delivering Samsung's most comprehensive smartphone experience to date; featuring a shape-shifting design, immersive displays and PC-like multitasking, plus advanced camera and powerful mobile processors.
The Galaxy Z Fold4 is the result of enduring smartphone innovation from Samsung Galaxy and our most powerful smartphone yet.
While the Galaxy Z Flip4 adapts to the diversity of our days, an improved camera experience, a larger battery and expanded customization; while maintaining its ultra-compact design. A device that enhances users' favorite features, making it the ultimate tool for self-expression.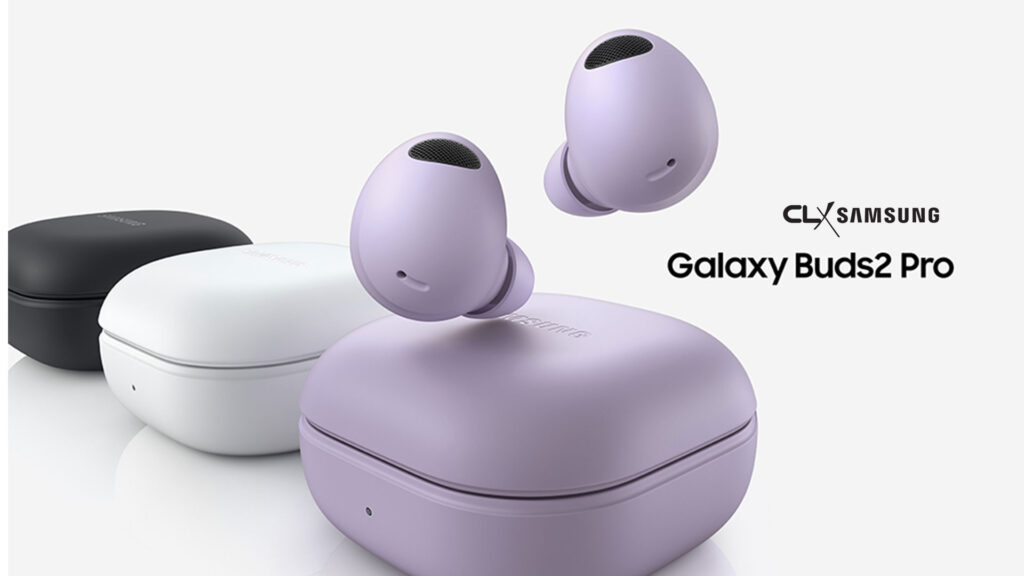 Among other innovations, Samsung introduced Galaxy Buds2 Pro with premium design and A-best listening experience. New top-of-the-line earbuds provide a more immersive audio experience for consumers, allowing them to escape into their own world while staying connected.
Visit CLX Group's official YouTube channels:
@clxlatindistribuidorautori5240
Continue reading: MultiMax opened its second store in Margarita and the 24th in Venezuela