Valencia shined! On the night of Saturday, November 5, more than 2 thousand runners participated in the second edition of CLX Samsung Night Run, during the most awaited CLX Samsung night run of the year at Wynwood Park Naguanagua, under the slogan "NO SUDARÁS, BRILLARÁS" (DON'T SWEAT, YOU WILL SHINE).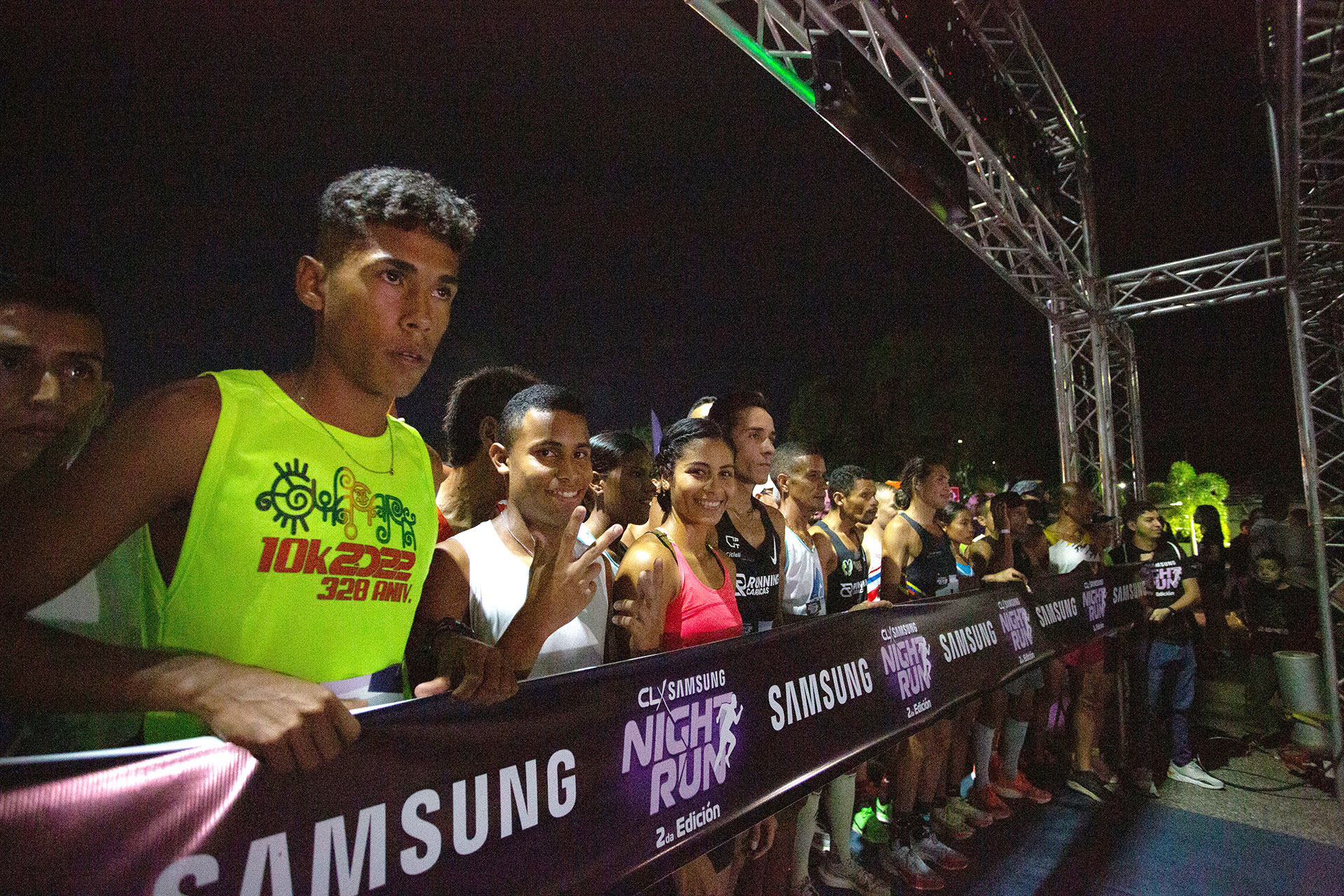 The activity was organized by Carabobo Runners, the largest running club in Venezuela, under the vision of the CEO of CLX Samsung, Nasar Ramadan Dagga Mujamad.
This sporting event had the animation of the model and presenter Adriana Marval, accompanied by the renowned sports journalist Carlos Dominguez, who put their personal touch until the runners crossed the expected neon tunnel before the finish line.
At 19:01, Whinton Palma won the first place of the race, athlete of the National Team, followed by José Daniel González who made a time of 19:25 and Lucirio Garrido obtained the third place completing the course in 19:40.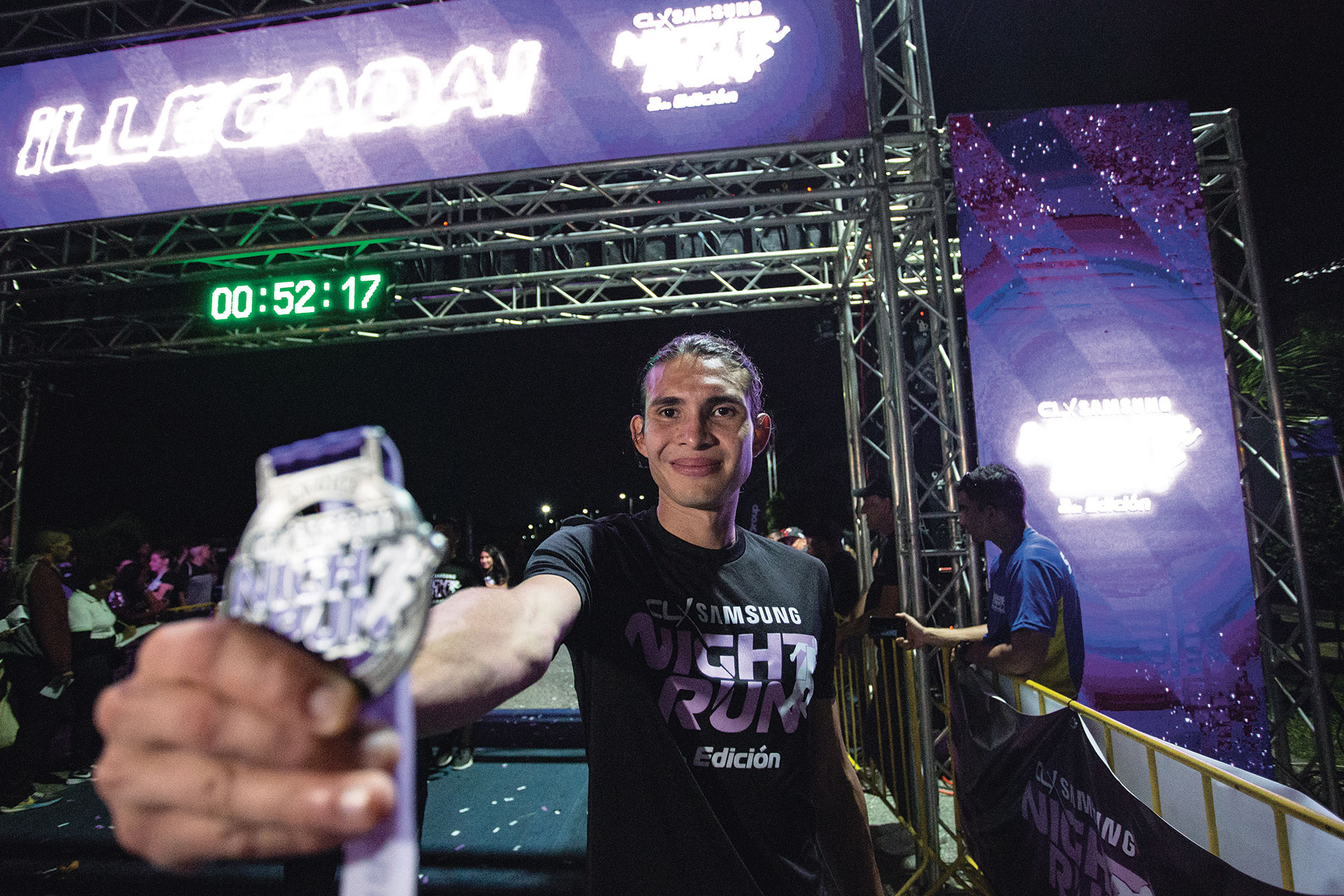 In the women's category Raquel Agudelo reached the finish line at 21:58, in second place Maria Garrido with a time of 22:37 and third place Miglelys Pupo with 24:23.
After the race, the prizes were handed out by the CEO of CLX Samsung, Nasar Dagga.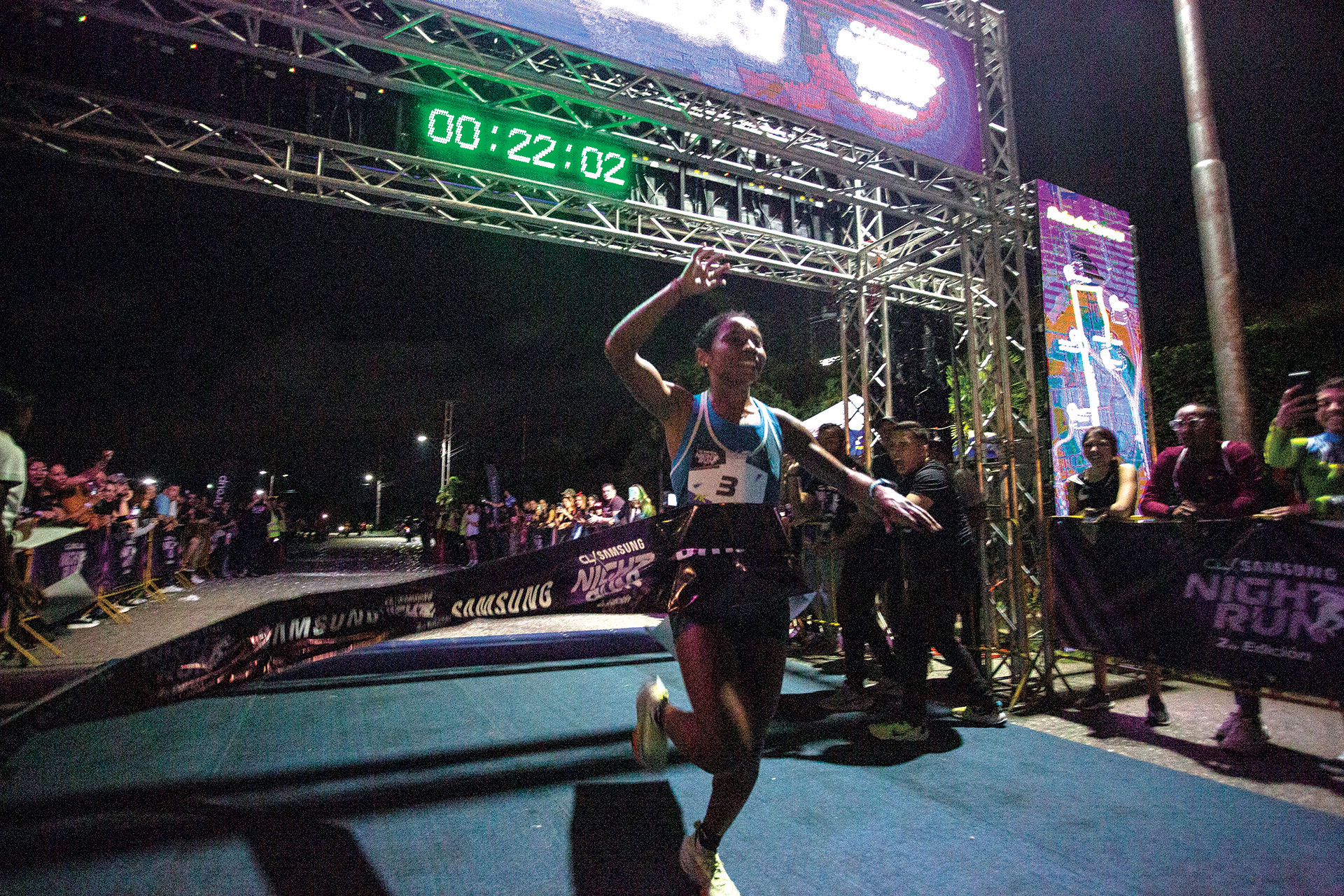 The winners of the second edition of the CLX Samsung Night Run received prizes in both categories:
First place $500 and a Samsung refrigerator.
Second place $400 and a Samsung washing machine.
Third place $300 and a Samsung microwave.
There were also raffles of Samsung appliances for the rest of the participants, and passes to the Meet & Greet to meet Caramelos de Cianuro. Likewise, all the competitors who finished the night race received finisher's medals.
The participants lived a unique experience and enjoyed the sporting activity to the fullest.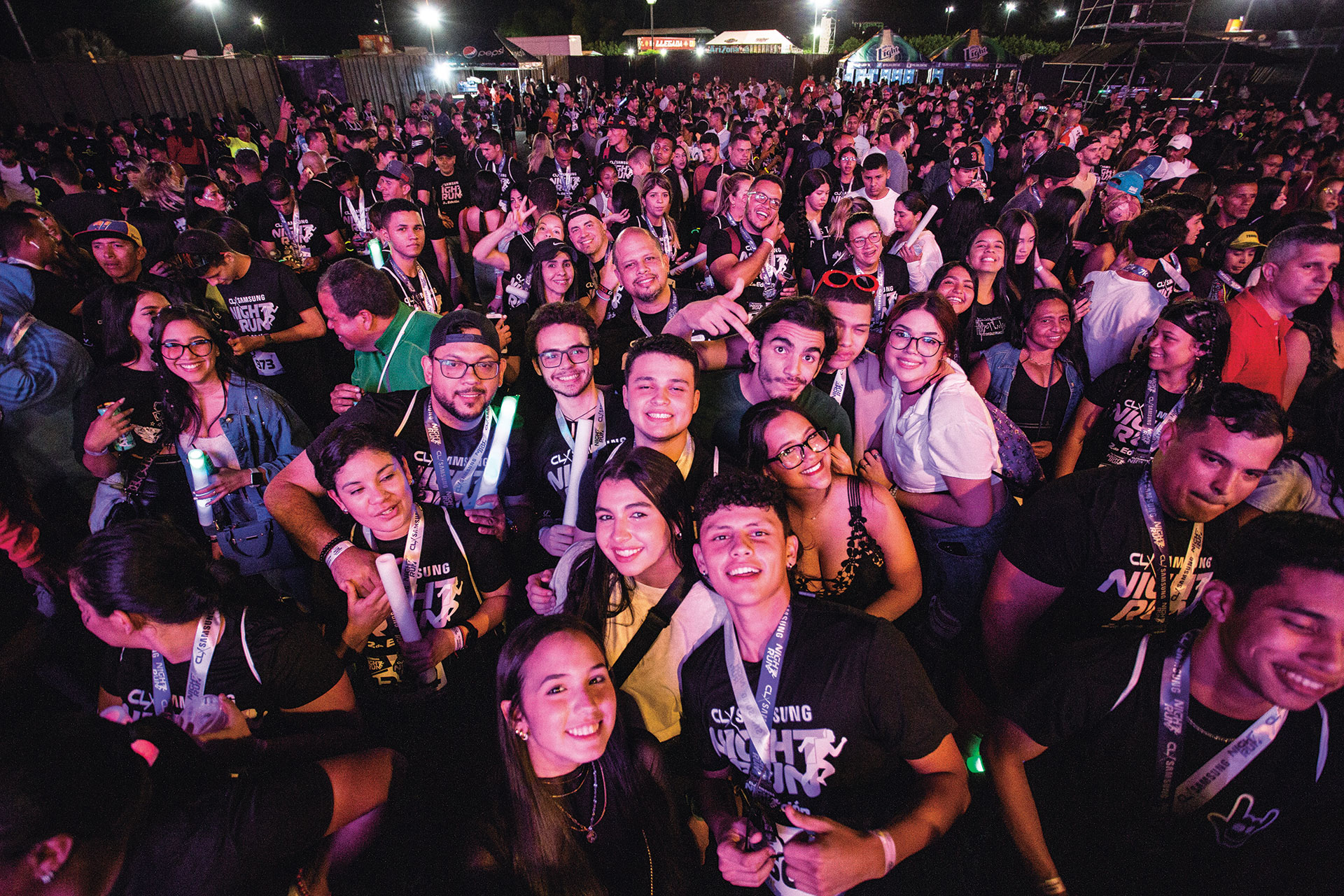 A night of music, glitter and adrenalin
To close the night masterfully, the participants dressed up in Rock to enjoy the Venezuelan band Caramelos de Cianuro, who with their music made the runners and all the public present at this sports party enjoy themselves.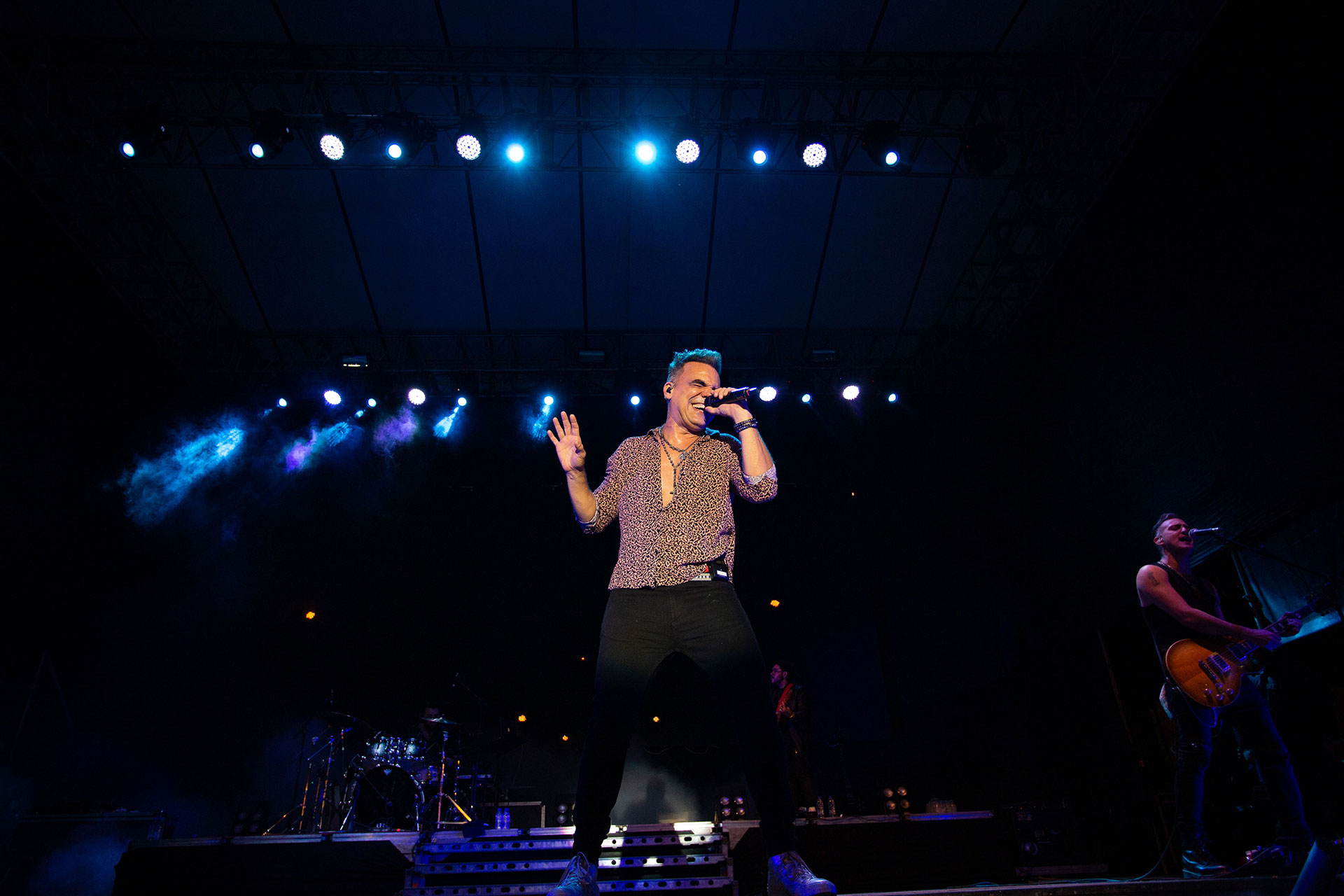 "Rubia Sol Morena Luna" was the song selected to start the musical journey of the band. They could not miss the songs that marked their beginnings and also presented several singles from their new musical production "Control".
Visit CLX Group's official YouTube channels:
@clxlatindistribuidorautori5240
Continue reading: Samsung Latin America Launches Smart Home Interactive Virtual Showroom